The Wonder of Reading Made Easy
Readers, Games, Posters and Worksheets Designed For Sight Word Success.
Get Access...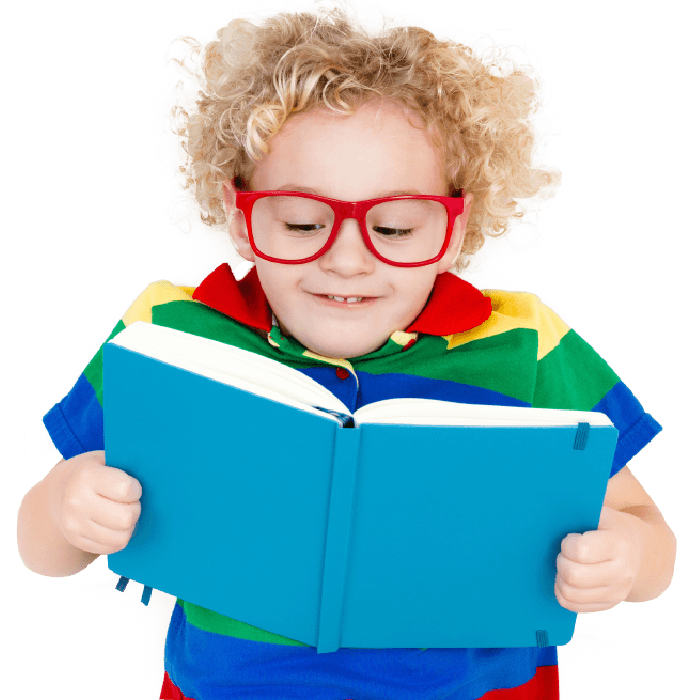 Overview
Wonder Words is a comprehensive approach to teaching and learning sight words. It is created by Australian teachers to support the Australian Curriculum. Not only does Wonder Words introduce sight words in easily manageable weekly sequential lists, but it includes everything you need in the journey to becoming an independent reader.
Wonder Words includes:
Weekly Word Lists
150+ Printable Levelled Mini-Book Readers
Video Animations
Plus much more...
What my membership includes
Become a member
Access 40-weeks of the Wonder Words Reading Program, including:
350+ Printable Worksheets
220+ Printable Games
150+ Printable Levelled Mini-Book Readers
150+ Flipbooks
120+ Animated Videos
and much, much more...
Get Access...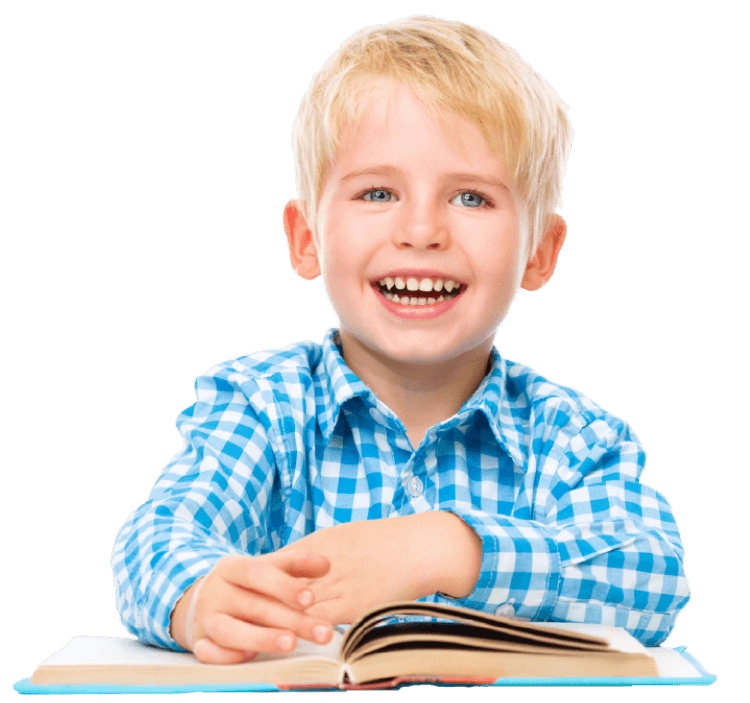 About Us
As teachers and parents, we recognised the need for a truly comprehensive system that made the process of learning to read easy for children, parents and teachers. Most sight words programs provide you with a list of words to learn throughout the year and, if you're lucky, a few activities to support learning. We wondered what would happen if we created EVERYTHING you need... the word lists, desk mats, levelled readers, flip books, animations, worksheets and games for every week of the Wonder Words program. Sure, it was going to be a huge job, but it was an important job that would transform the process of learning to read. We wondered if we could create a system where reading was made easy.