The Wonder of Reading Made Easy
Based on the science of reading, Wonder Words is a comprehensive phonics-based program featuring fun games and activities, decodable readers, crafts, posters and an interactive app to support the journey.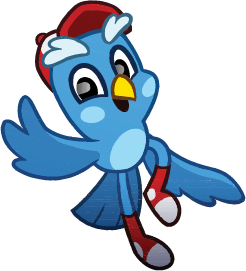 "All I can say is that I love Wonder Words."
Lynda Lamrock, Teacher, Special Ed.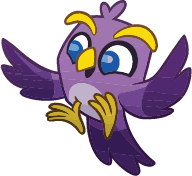 "My students know how far they have progressed, and they are only 5! They are so proud of their achievements and so am I. Thanks Wonder Words!."
Brittney Smith
Teacher
Foundation/Kindergarten
3 worlds to explore. 65 stages. Over 1250
lessons. 200 decodable readers. More than 2000 printable activities. Perfect for all children, including special education.
1250 lessons over 65 stages across 3 interactive worlds.
Sequential step-by-step lessons take learners through a progressive synthetic phonics curriculum that extends over 3 worlds of games and activities - Alphabet World, Animal World and Dinosaur World are comprised of more than 1250 lessons. Children are automatically guided to the next level and can also choose from a wide range of Wonder Words written activities to support their learning. Suitable for all learners, including those with special learning needs.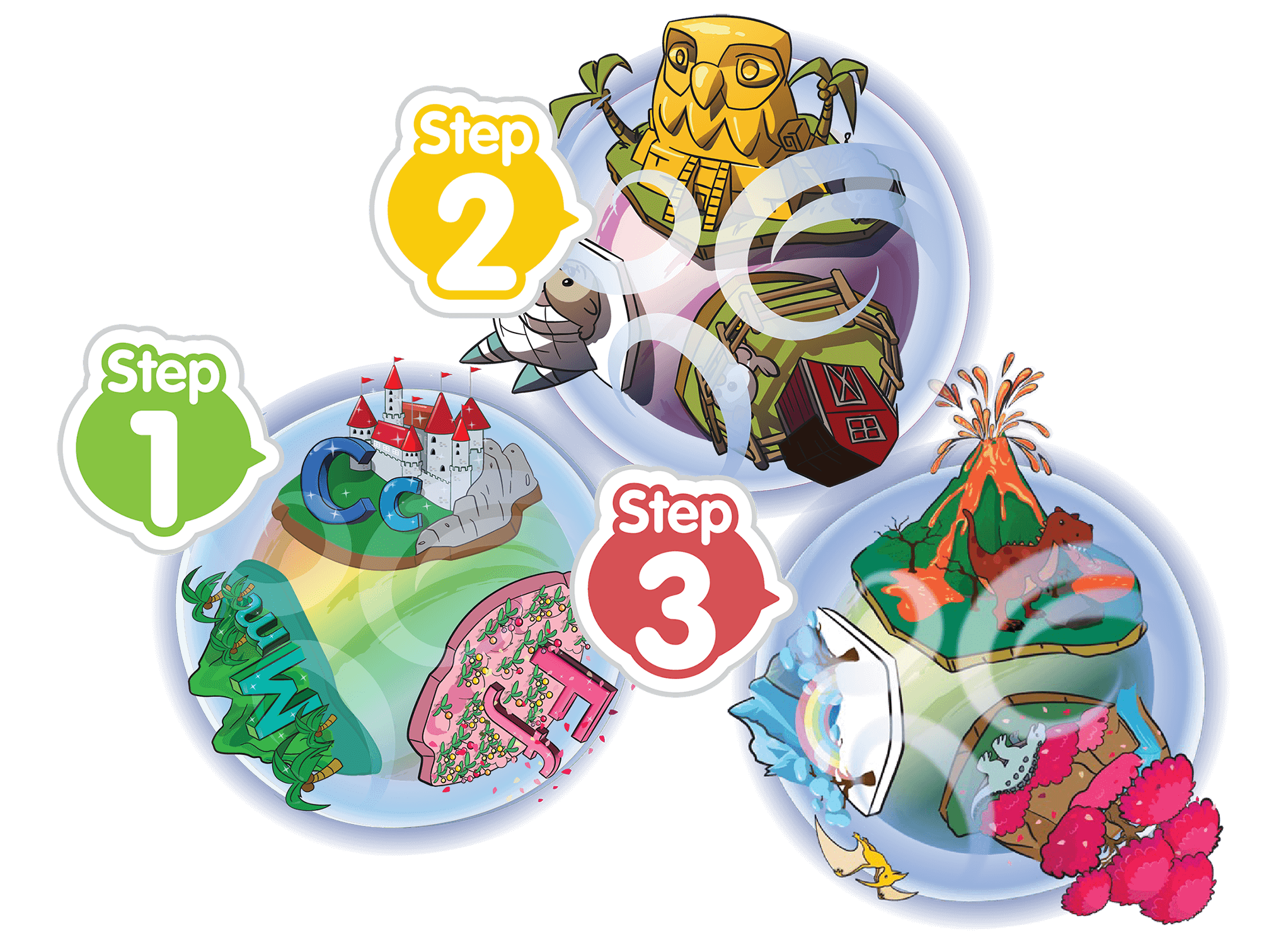 "Students experience success, and this success then catapults them onto wanting to achieve more! Suddenly children who were reluctant readers are beginning to want to read all the time! Parents have truly been grateful for this program, and they also have noticed the difference in their children's confidence.""
Suzie Coster
Teacher
Grade 1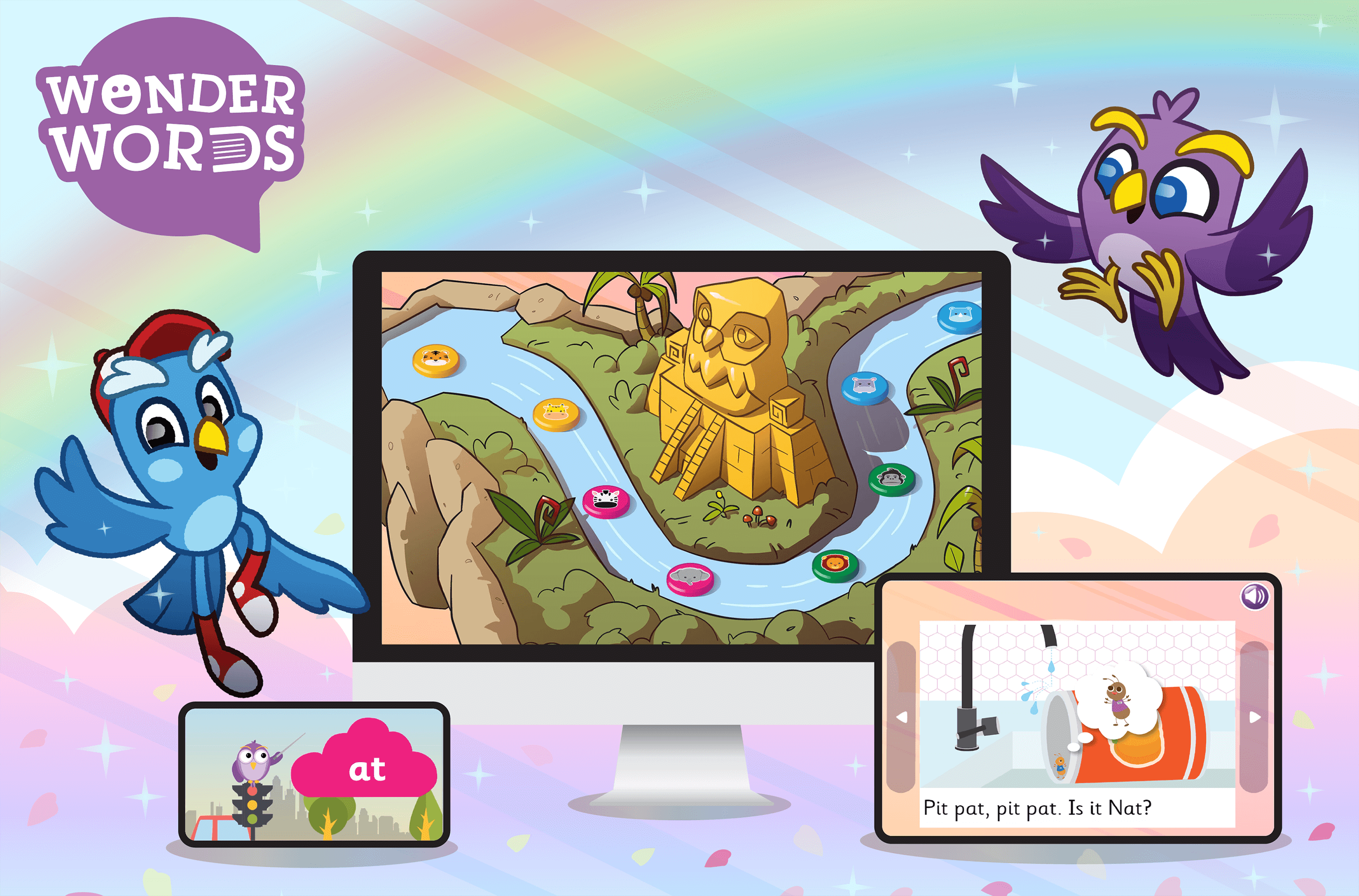 Available on desktop, laptop, tablet and smartphone.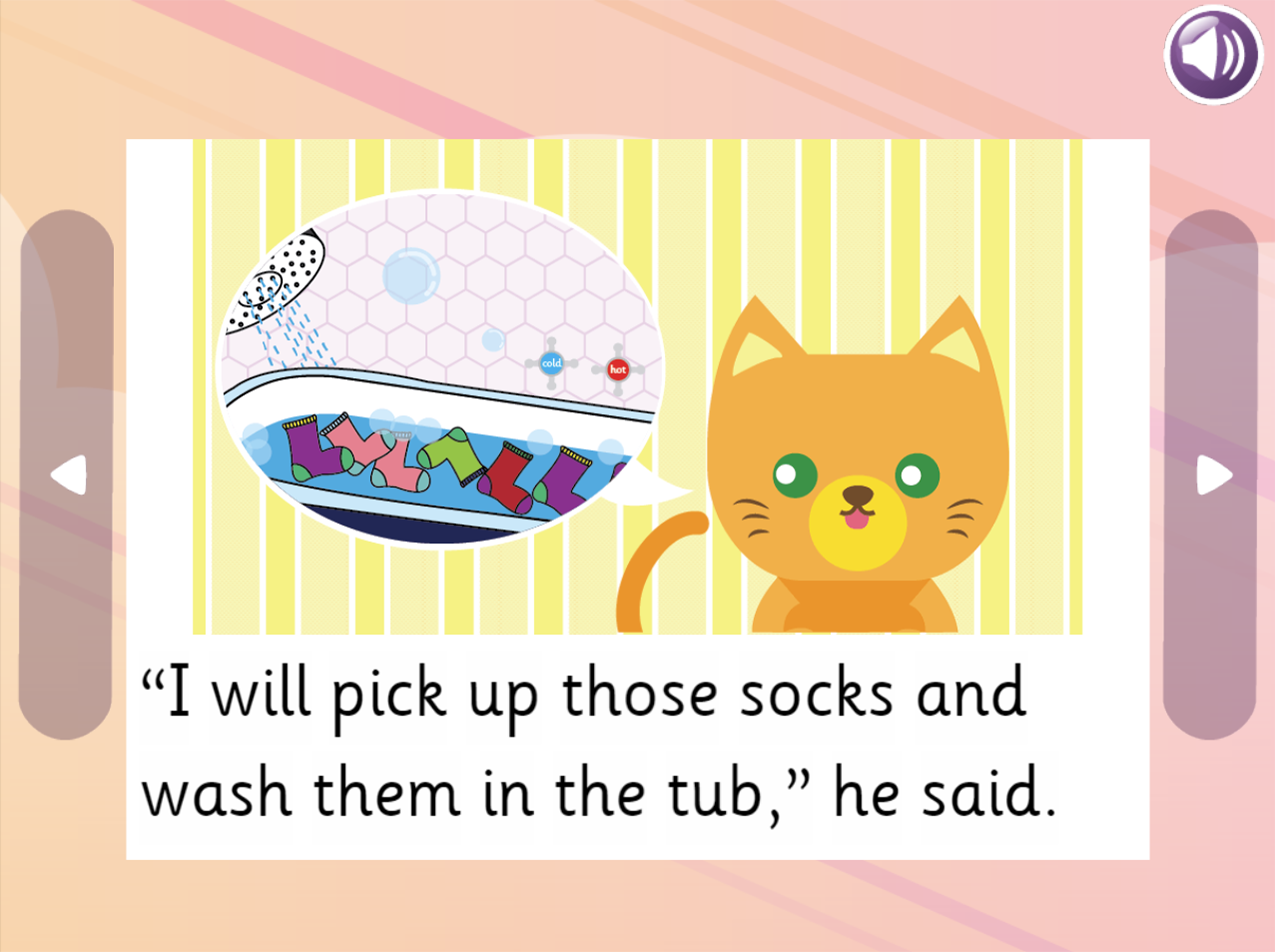 Decodable Readers / Mini Books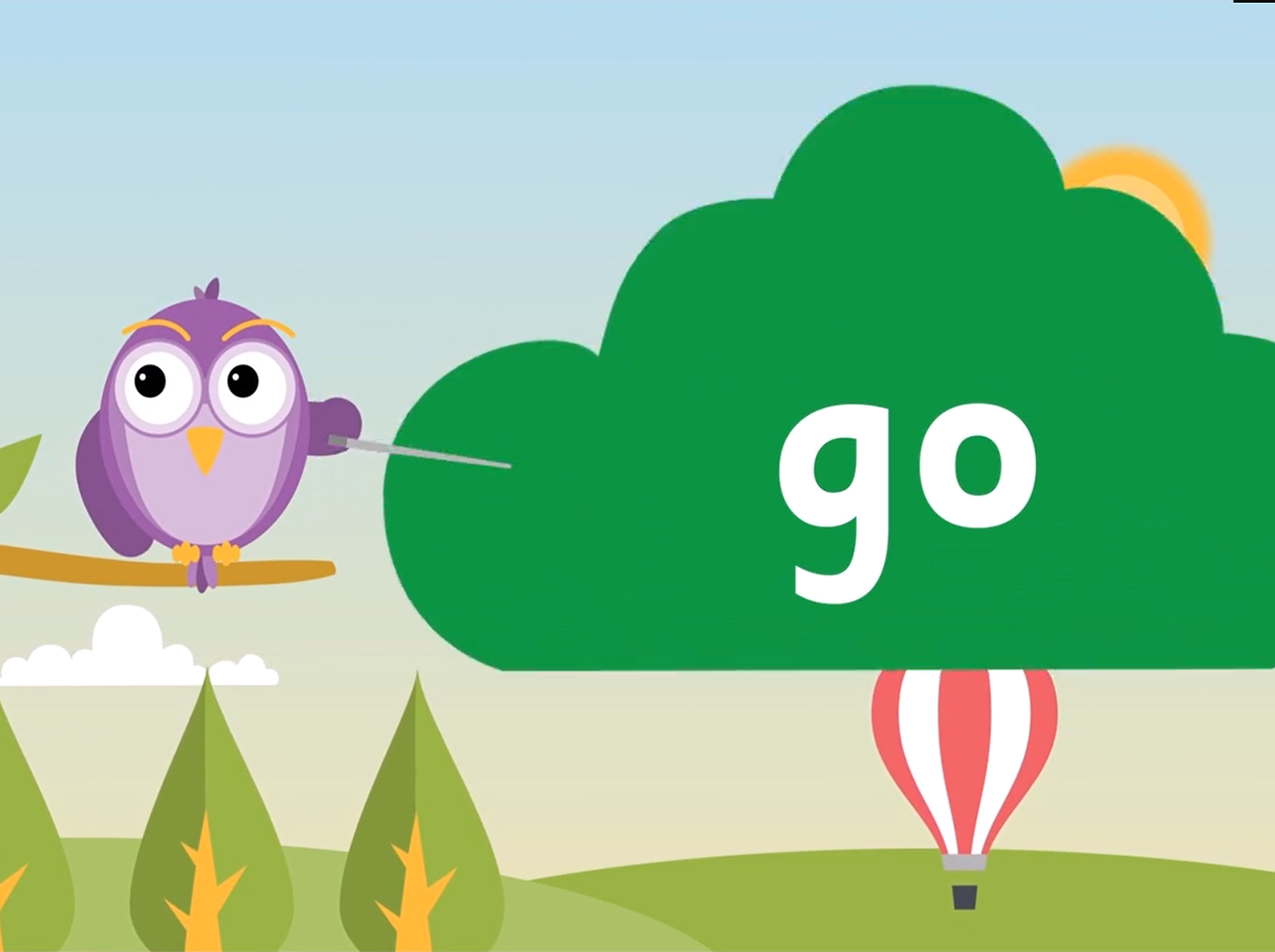 Animations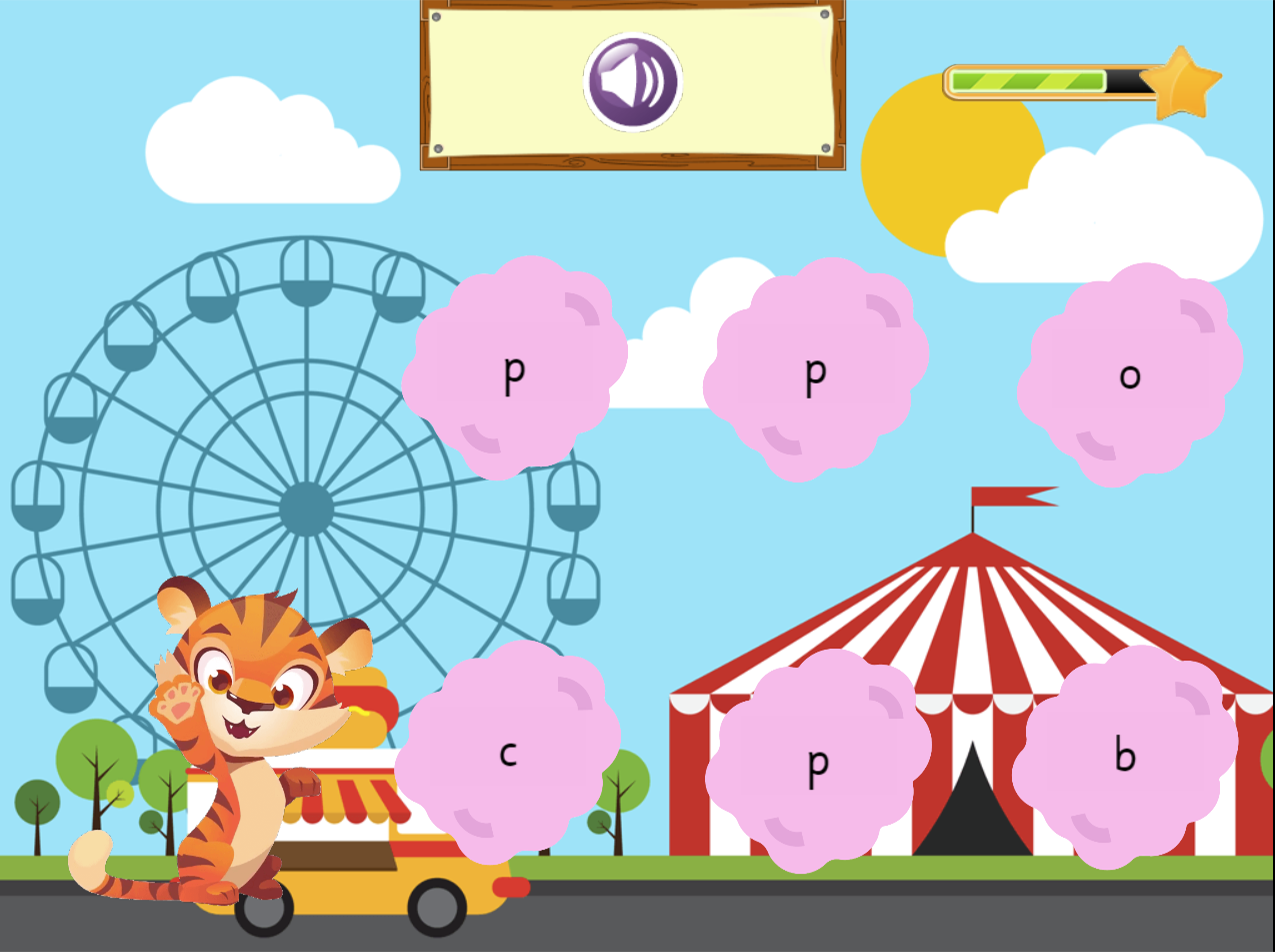 Listening Skills / Phonemic Awareness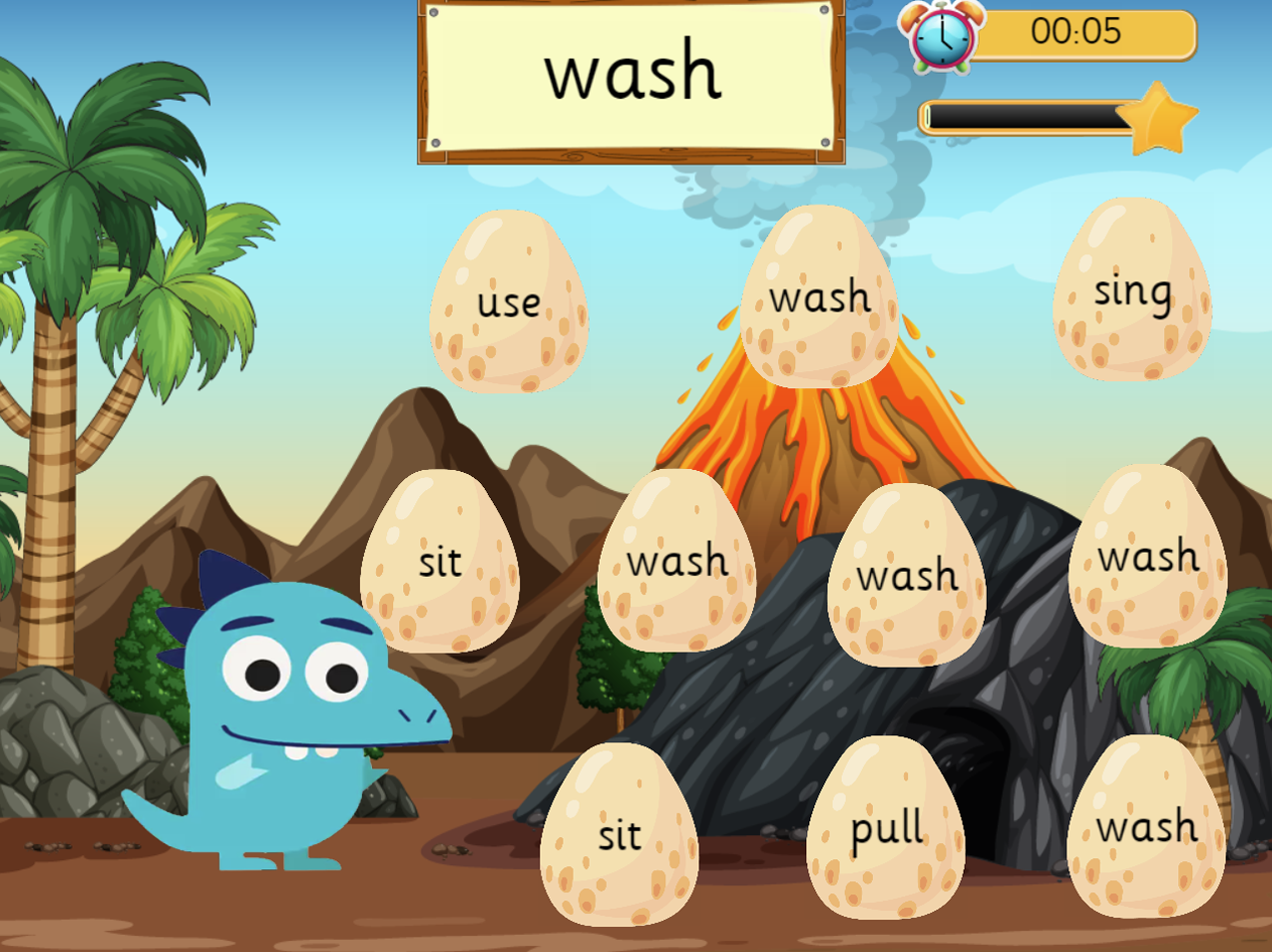 Repetition & Fine Motor Skills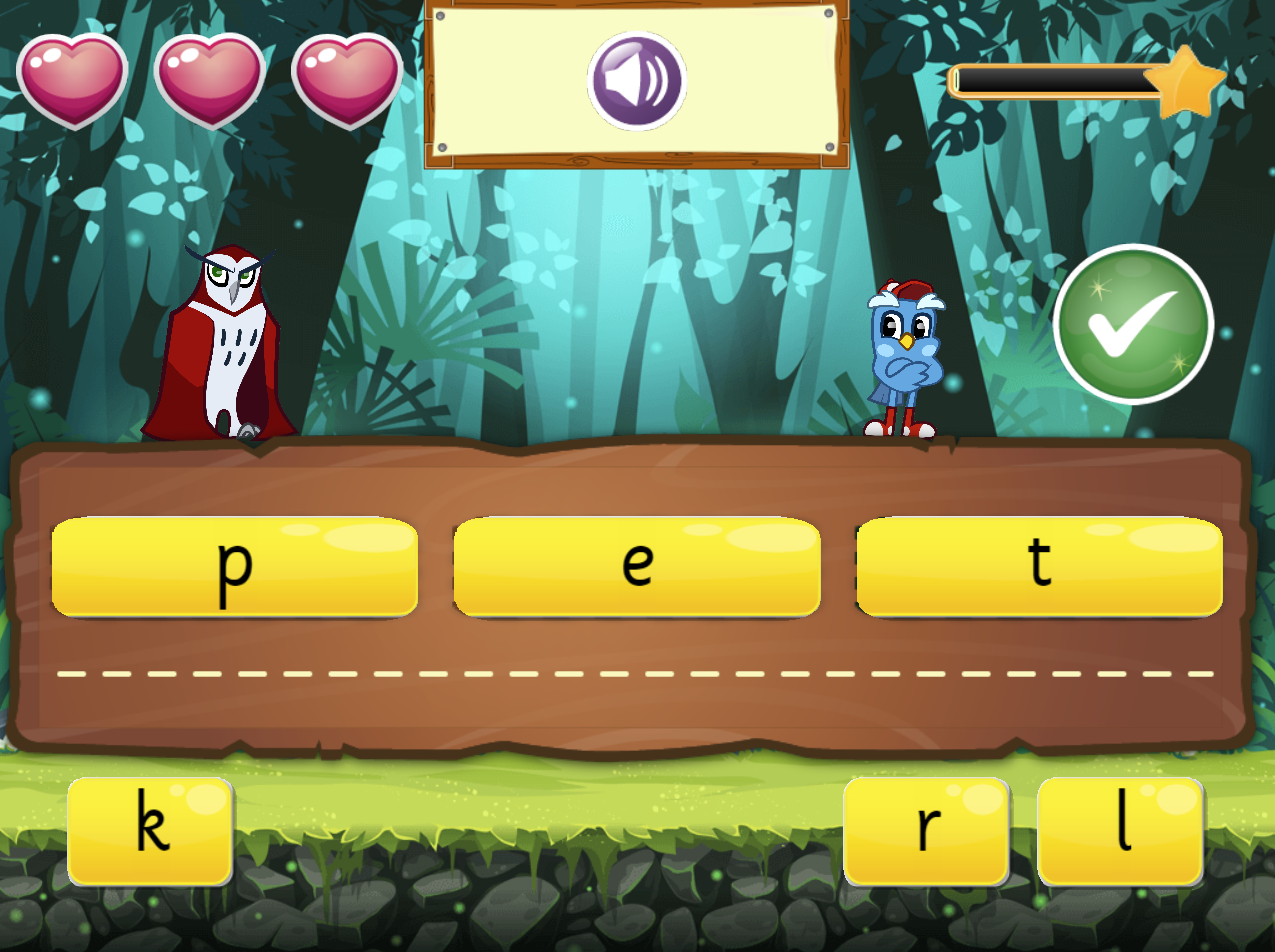 Word Building / Phonological Awareness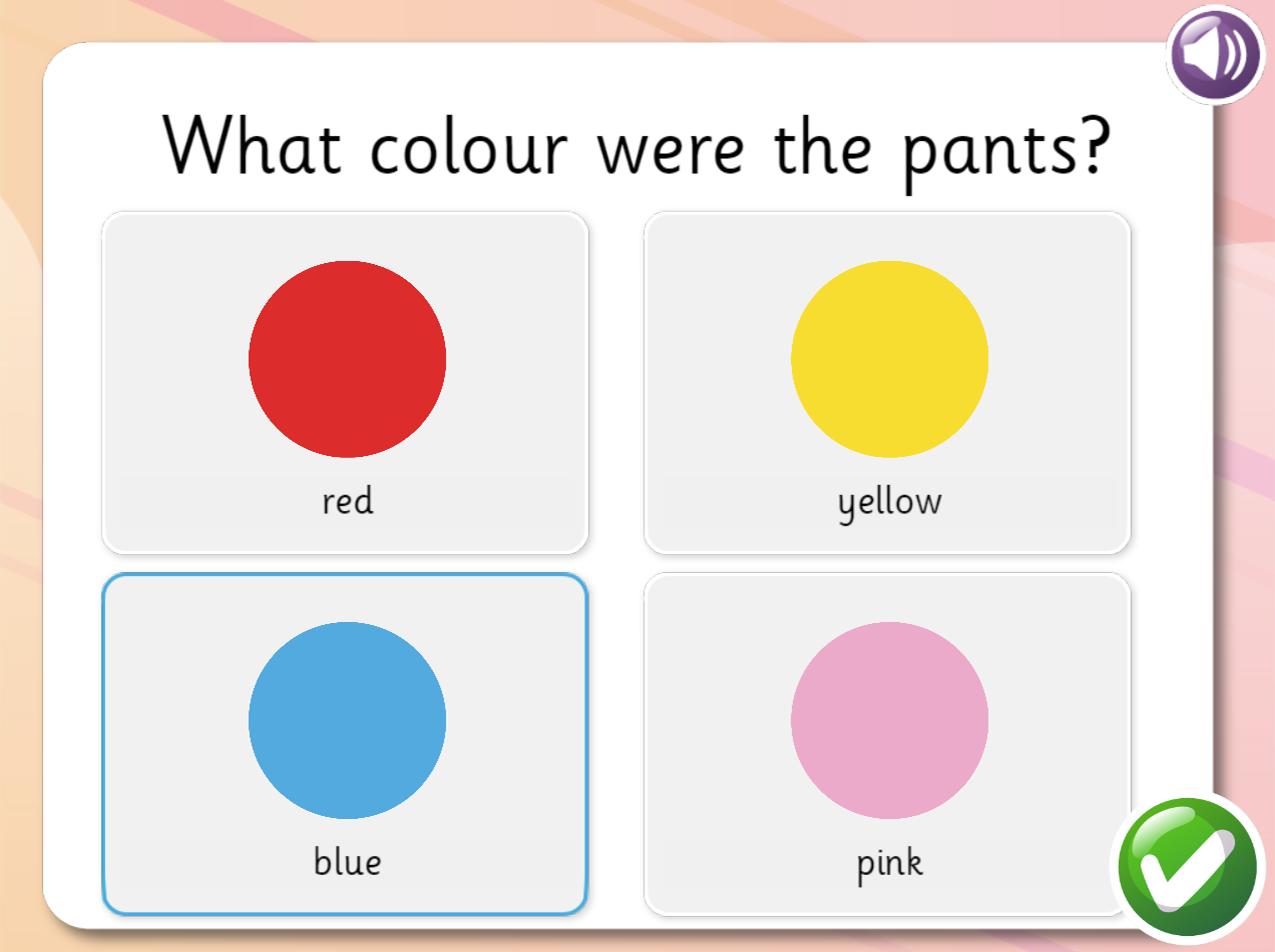 Comprehension Skills
"Students have greater confidence, skill and enjoyment of the text during reading Do it!""
Gabriela Day
Teacher
Grade 1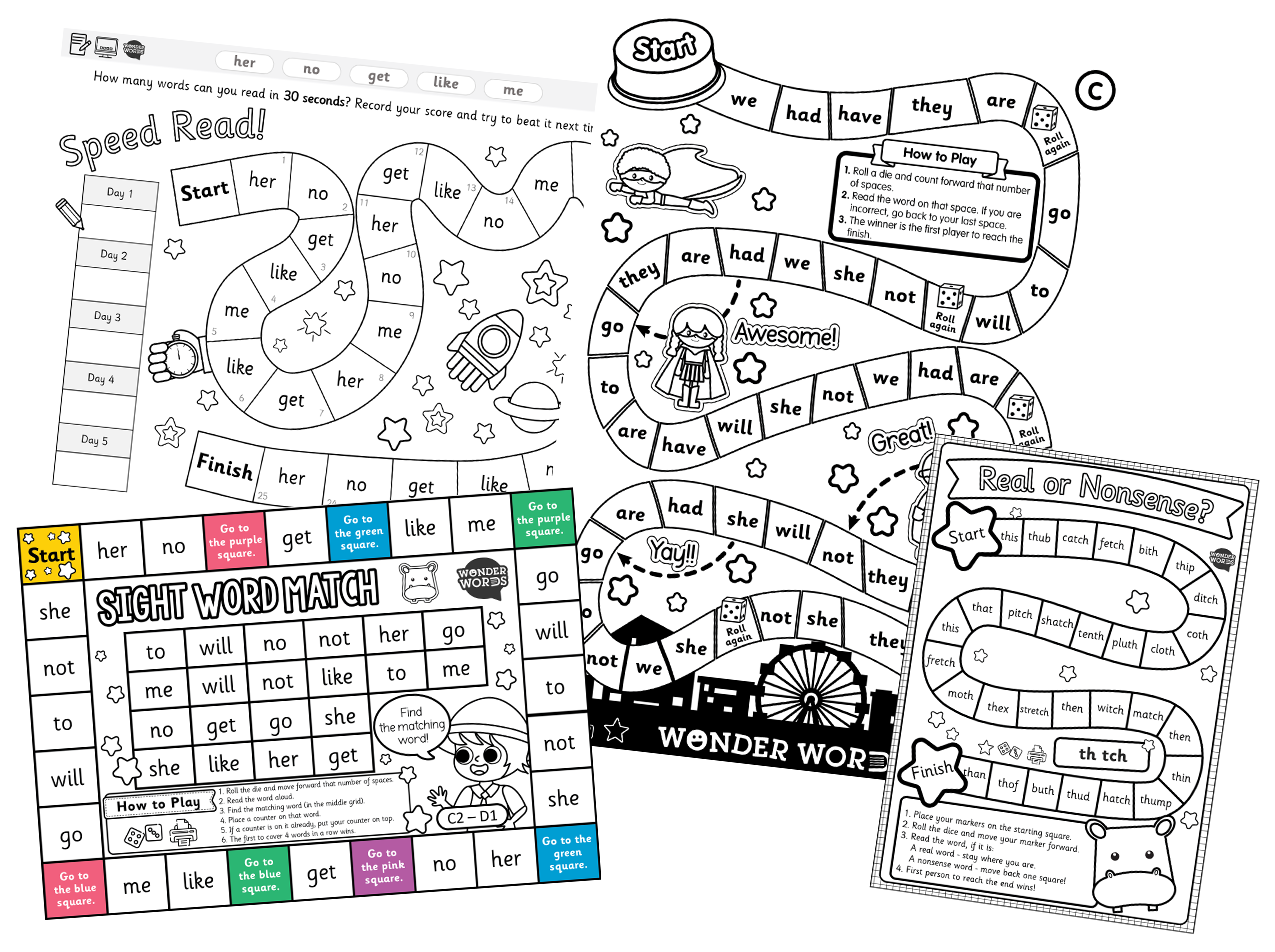 Printable Boardgames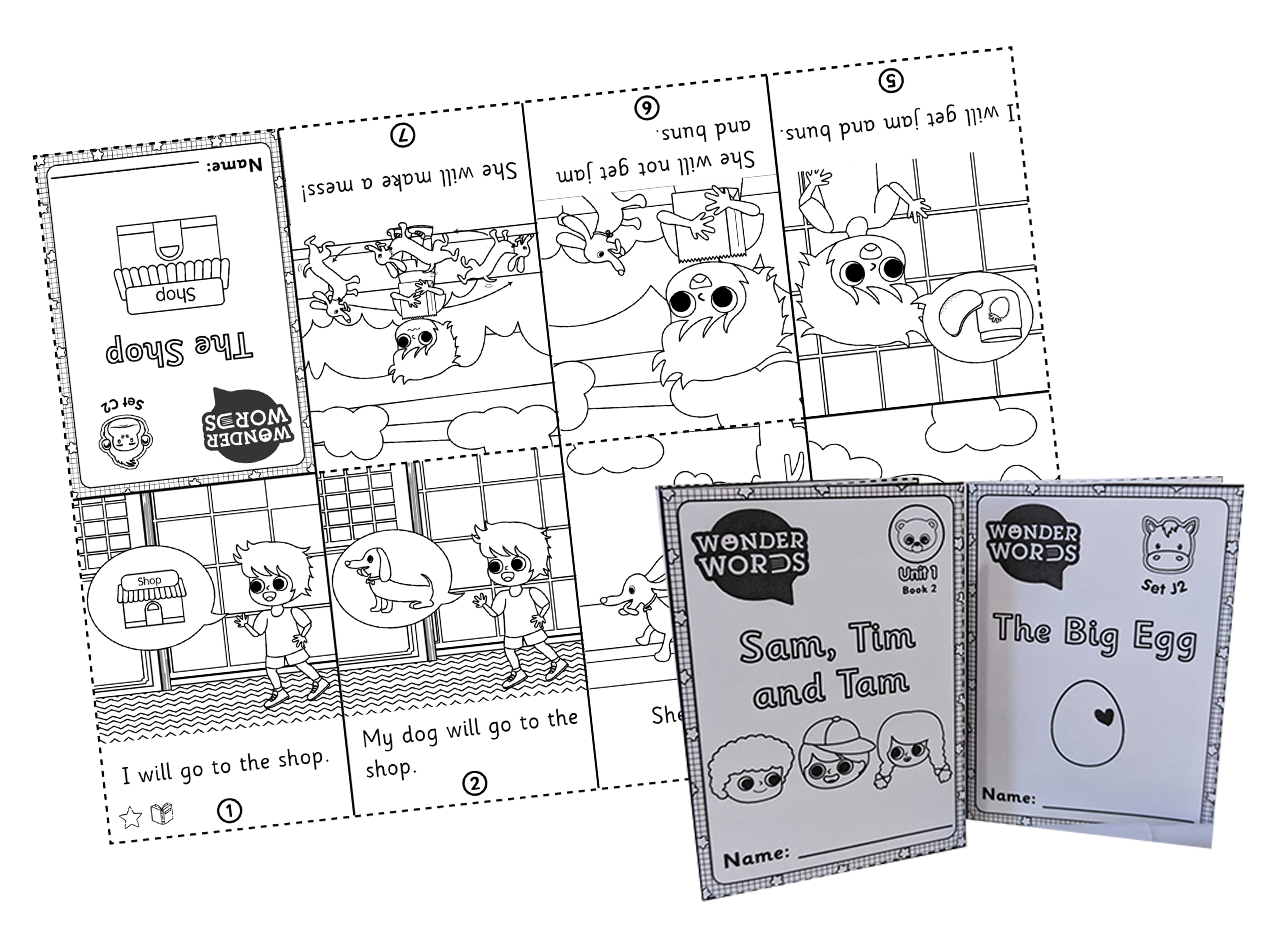 Decodable Readers / Mini Books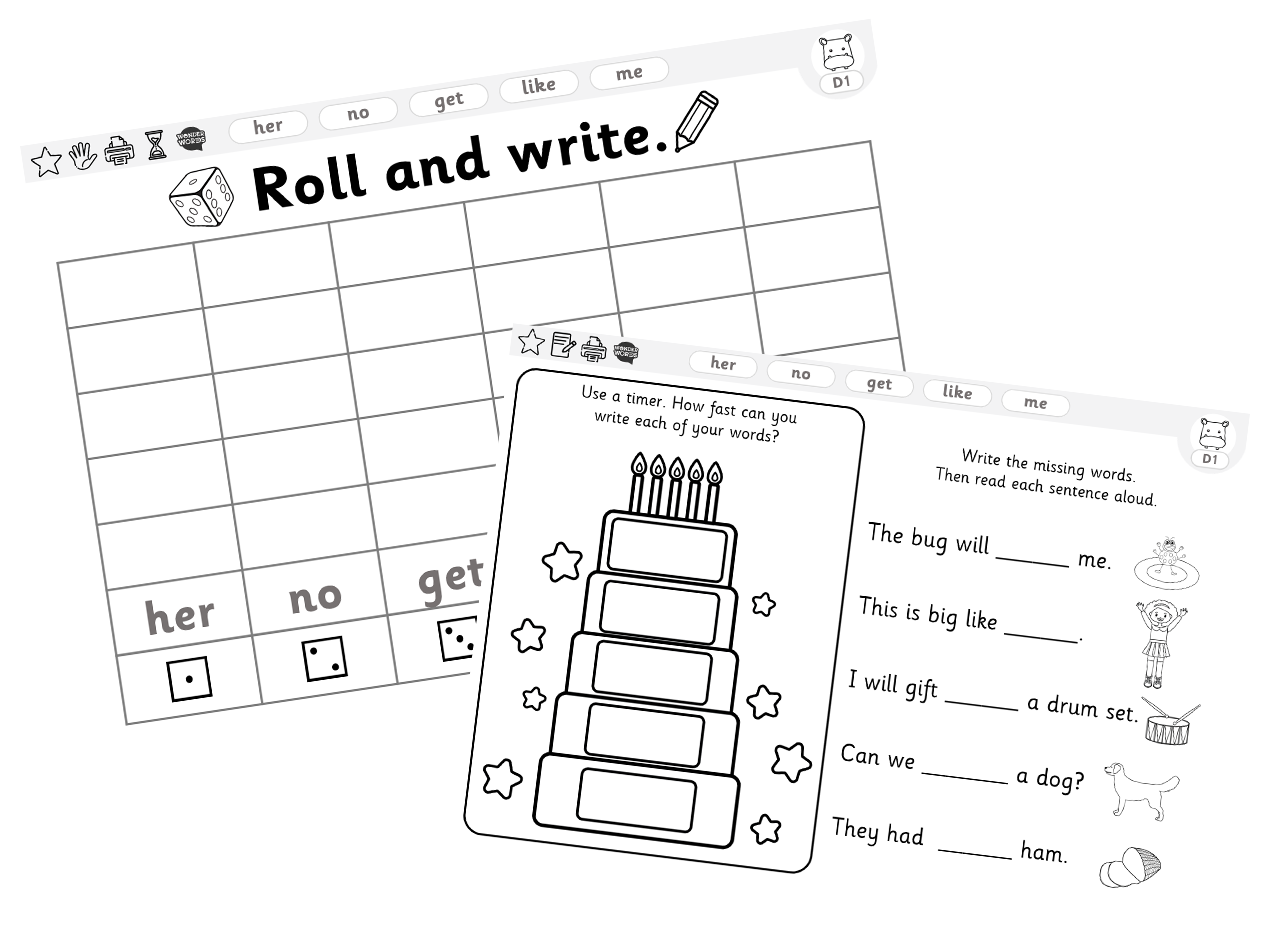 Handwriting & Spelling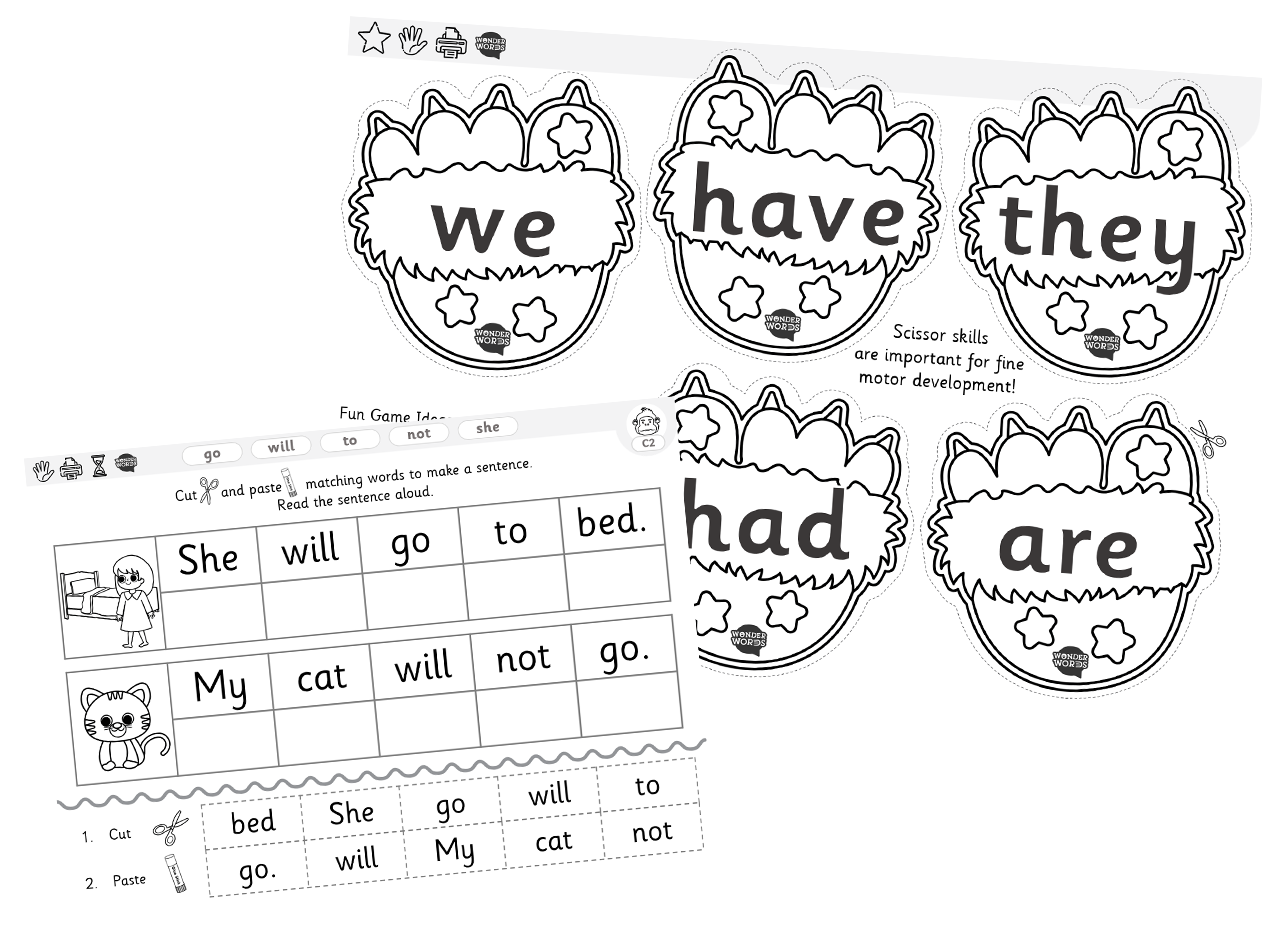 Fine Motor Skills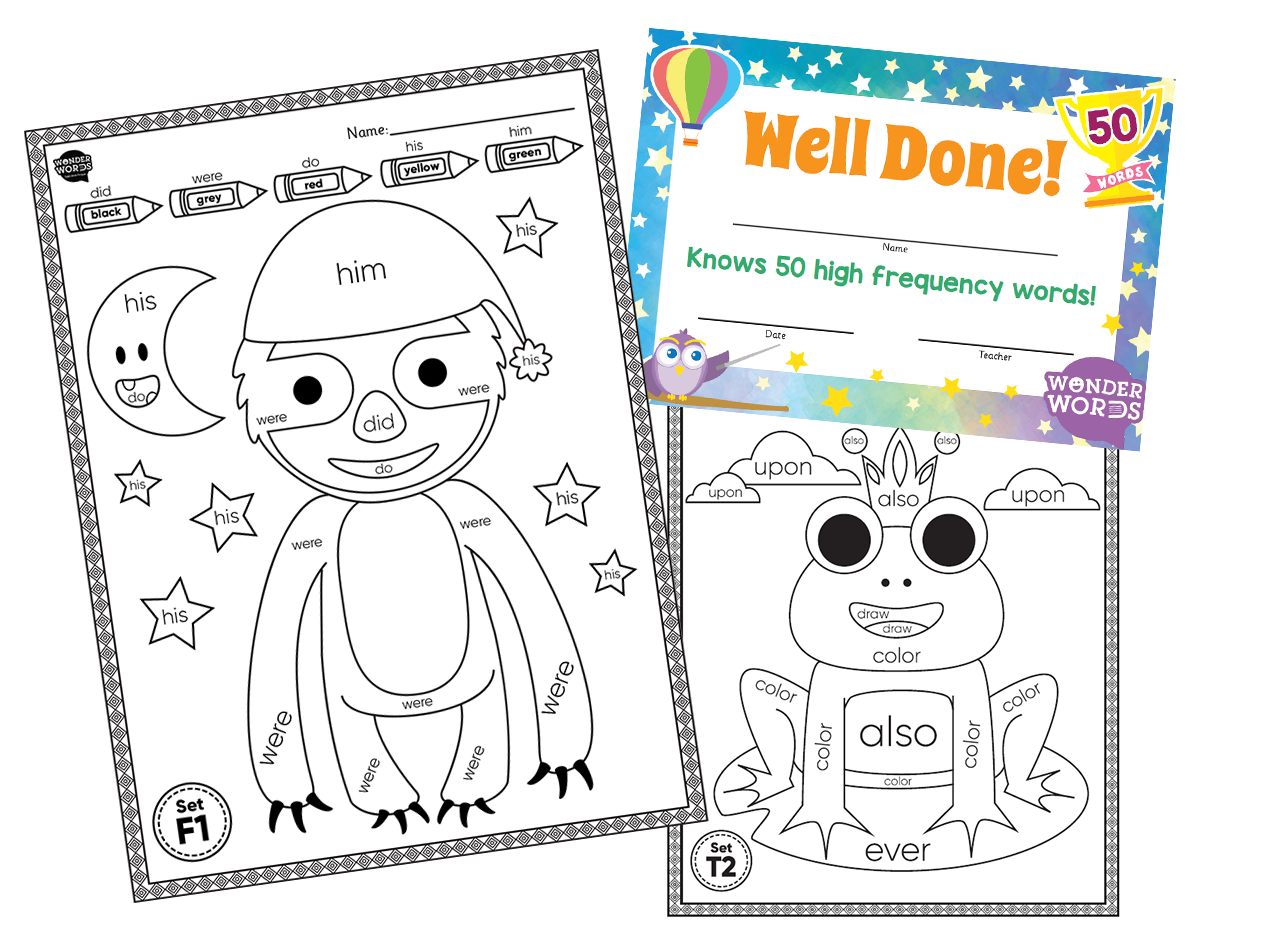 Extra Content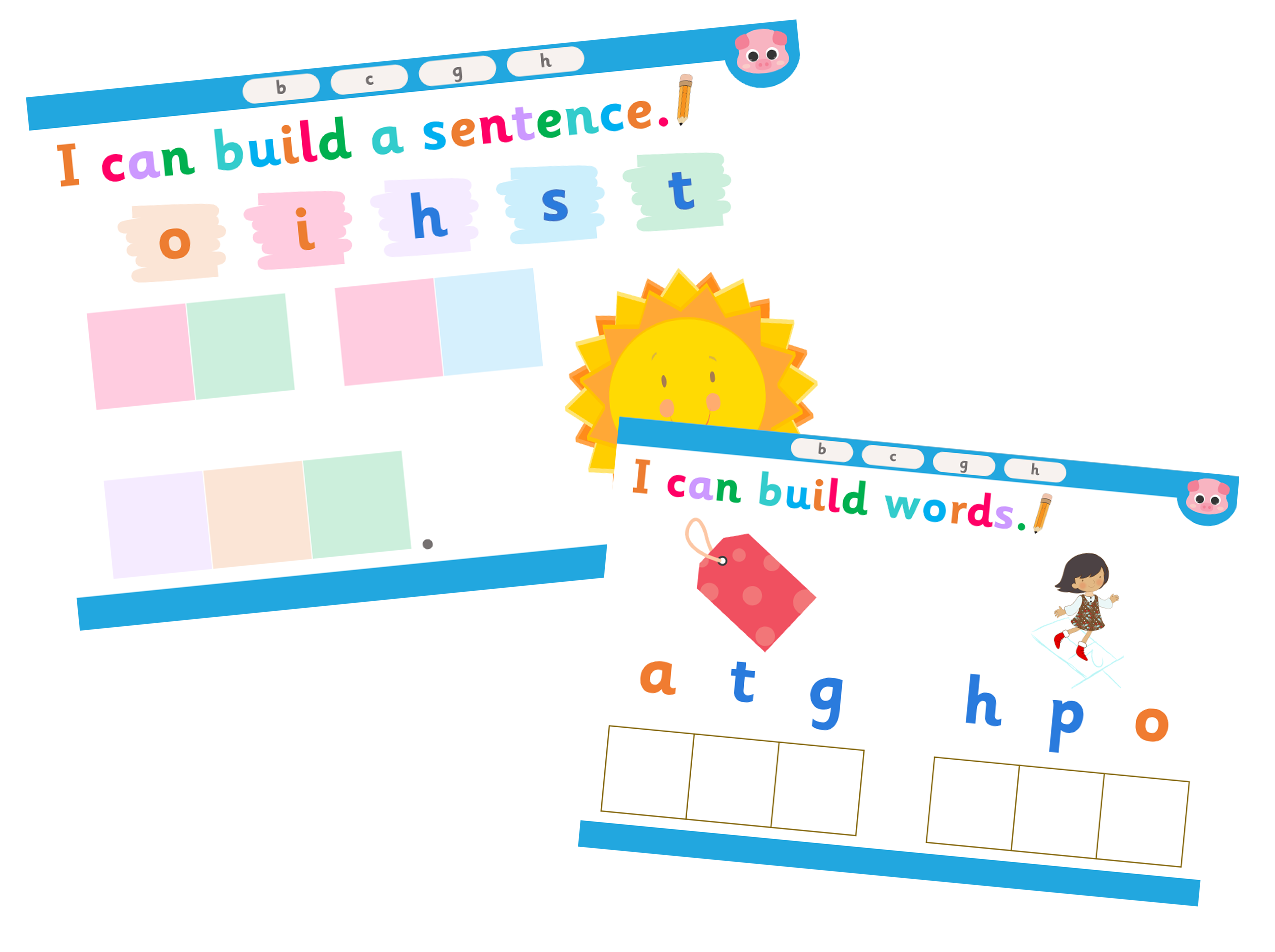 [Optional] Phonics Books
"Students felt the success after the first week. Being able to read the mini-books meant students could read their own books immediately. This is ready-made, engaging, assessment ready, easy to monitor and follows the progression of sounds. Guaranteed success!""
Kate Jackman
Teacher
Grade 1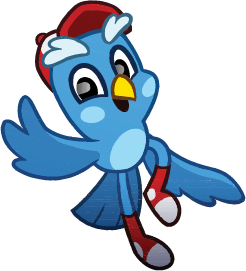 Wonder Words is easy to use and the students love it!
Stacey Bourke, Grade 2 Teacher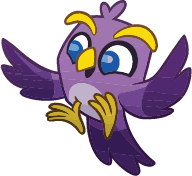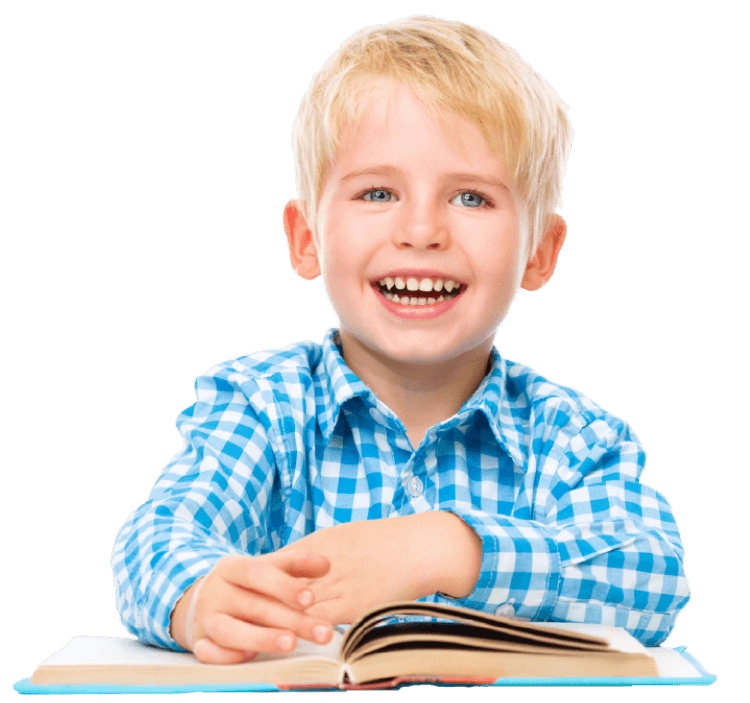 About Us
As teachers and parents, we recognised the need for a truly comprehensive system that made the process of learning to read easy for children, parents and teachers. Most sight words programs provide you with a list of words to learn throughout the year and, if you're lucky, a few activities to support learning. We wondered what would happen if we created EVERYTHING you need... the word lists, desk mats, levelled readers, flip books, animations, worksheets and games for every week of the Wonder Words program. Sure, it was going to be a huge job, but it was an important job that would transform the process of learning to read. We wondered if we could create a system where reading was made easy.