WONDER WORDS DEVELOPS CONFIDENT READERS
Watch your child's reading skills quickly progress on the Wonder Words program. Your child will be reading short books independently during the first week of the program!
The confidence and love of reading fostered by the Wonder Words program is unique. Children remain focused, engaged and excited about learning throughout the program.
You will be surprised at how fast your child is able to read without your assistance. It is truly amazing to see.
Get Access...
The Wonder Words Approach
The Wonder Words program has been developed by experienced teachers, who are also parents, and they know how hard it can be to maintain a high level of enthusiasm for reading when the activities and the books are not engaging.
Wonder Words makes sure lessons are fun and that they leave your children smiling. Lessons are short, and provide a selection of activities, online animations and printable one-page mini-books your child will look forward to reading each week as a part of the program.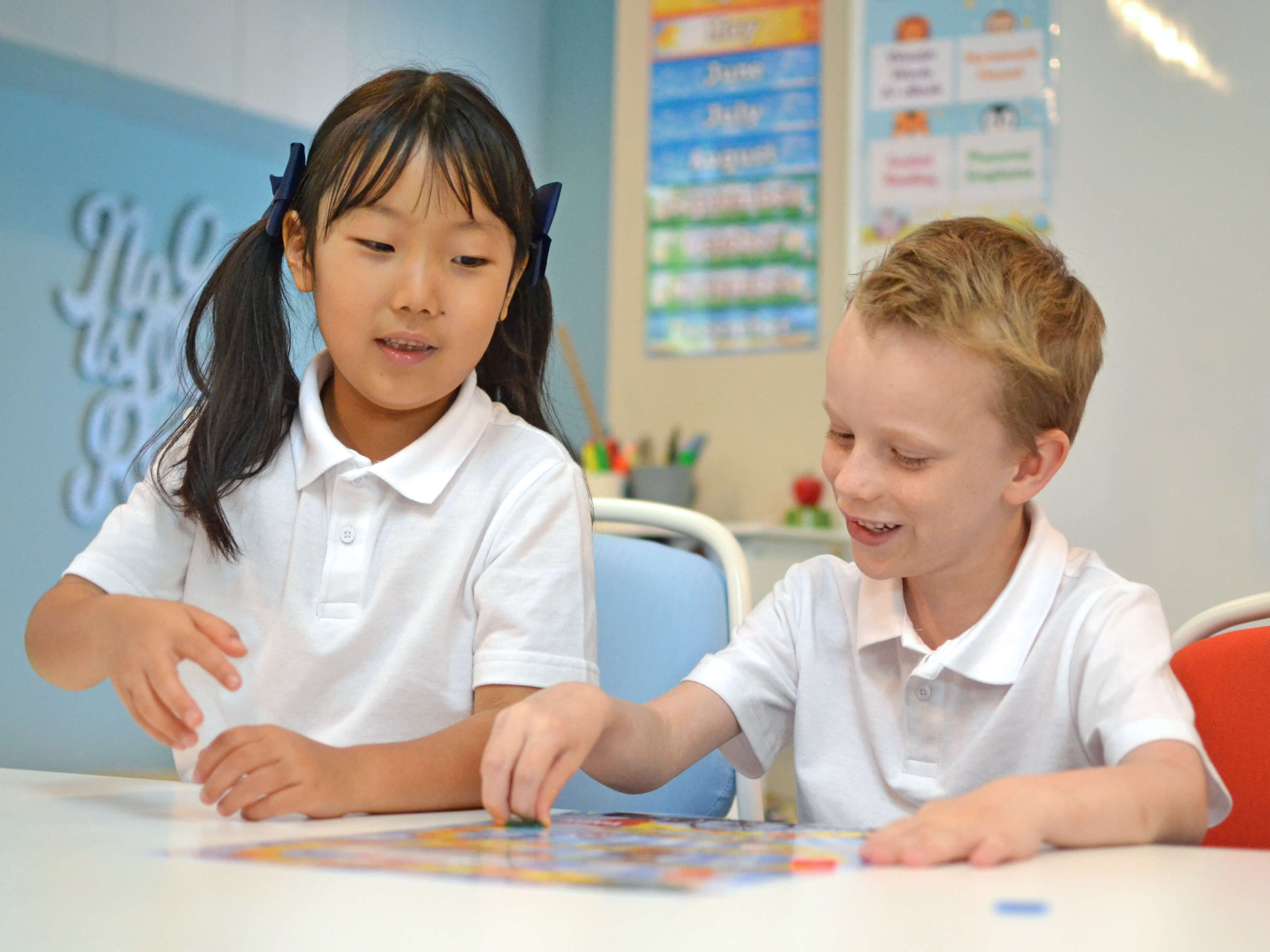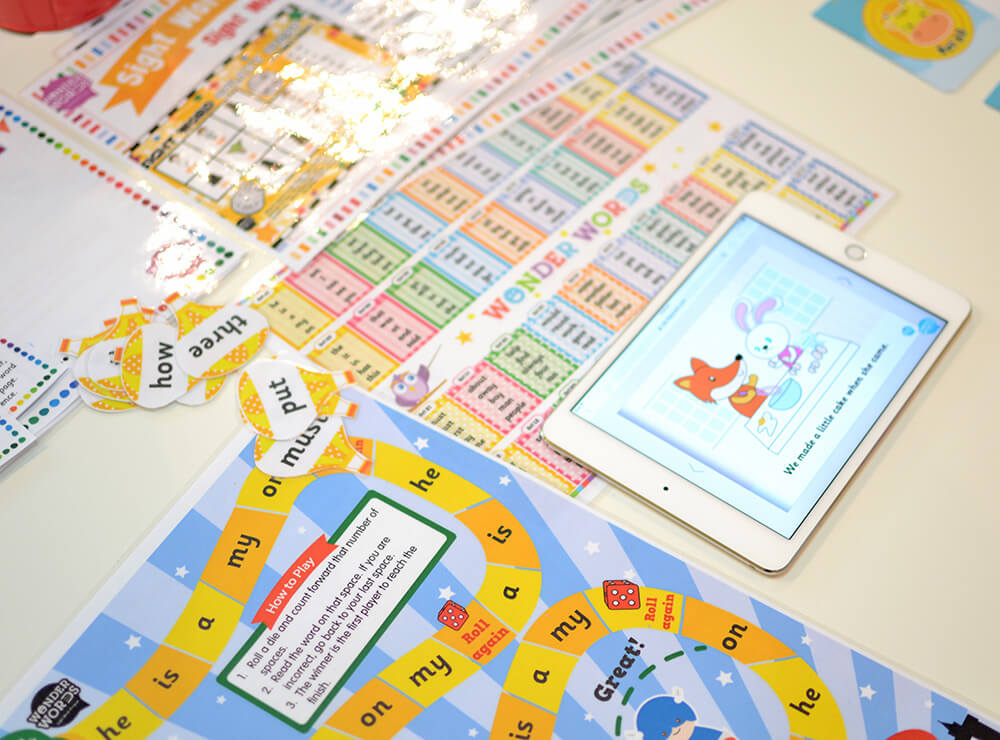 You'll receive all the top tips you need to see your child progress through the Wonder Words program, and you'll see just how excited and engaged your child is about learning the entire time.
You will be surprised at how fast your child is able to read without your assistance. It's truly amazing to see. It's part of the Wonder Words difference.
Fun and Simple Educational Resources Develop Enthusiastic Readers
Alphabet Introduction
A selection of recommended activities and progressive activity sheets and games are provided to help your child learn each letter of alphabet and the most common sound made by that letter. They'll even be introduced to some of the tricky sounds each letter can make.
Sight Word Sets
Five new words are introduced each week, as we continue to revise words introduced in previous weeks. You'll see your child's bank of known words increase quickly and their confidence skyrocket! All weekly display charts are included.
'Story Hollow' Interactive App
This digital world of sight word discovery for children, the 'Story Hollow' app, directly supports each week's sight words in the Wonder Words. It's a fun world of exploration where learning is aligned; with games, animations, flipbook readers and a variety of comprehension activities to develop reading confidence and accuracy.
Levelled Mini-Book Readers
Developed to support each week's set of Wonder Words, these early readers develop reading accuracy, fluency, comprehension and revise all previously introduced sight words. Every week, your child can , collect and practice their reading skills with their own set of early readers.
Activity Sheets
Activity sheets provide fine-motor skill practice as your child develops sight word knowledge through fun and engaging activities each week. Each activity is designed for a specific purpose to provide the required repetition and an understanding of how to apply this sight word knowledge when writing.
Printable Games
Weekly selections of printable games add another element of fun to the Wonder Words program. They encourage social interaction and quickly identify any gaps in knowledge, showing you any words that need additional repetition.
Instructional Videos and Flash Cards
Clear and detailed instructional videos support you every step of the way, so you feel entirely confident in supporting your child's journey.
Interactive Flip Books
Levelled early readers are matched to each week's sight word list and revise previously introduced sight words. They effectively build confidence in readers and maintain a high level of reader engagement and enthusiasm. They provide a great digital alternative to printing early-readers each week.
Animations
Designed for daily reinforcement, these short animations keep children engaged as they learn the words of the week. The animations are also encountered within the 'Story Hollow' App, so you can create a continuity in learning at home.
Desk Mats, Charts and Posters
Separated into -coded Wonder Words lists, the desk charts allow your child to accurately transfer reading skills to their writing. Posters of all Wonder Words lists are also available for you to print.
Assessment Tools and Checklists
Quick and easy assessments are included throughout the Wonder Words program. They are colourful, fun and simple for you to conduct. Checklists are also included, so you can closely monitor your child's reading progress and keep track of early readers your child has read.

Wonder Words encompasses all that is required to begin the reading journey, and decoding sight words, improving reading fluency, building confidence and fostering a love of reading.